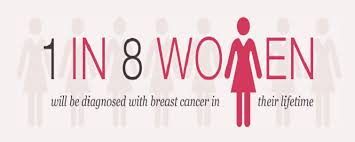 We Race Because…
One

in

eight

women in the U.S. will be diagnosed with breast cancer in her lifetime.
Because

every minute

, somewhere in the world, someone dies from breast cancer.
And because, breast cancer knows

no boundaries

- be it age, gender, socio-economic status or geographic location.
We continue to Race because at the current rate,

13 million

breast cancer deaths around the world will occur in the next 25 years.
But, when you participate and fundraise for the Race, we fight these statistics together. In 1980, the 5-year relative survival rate for women diagnosed with early stage breast cancer (cancer confined to the breast) was about 74 percent. Today, that number is 99 percent! Komen has played a critical role in every major advance in the fight against breast cancer - transforming how the world talks about and treats this disease and helping to turn millions of breast cancer patients into breast cancer survivors. This progress was made with your continued support and together we can reach our vision of a world without breast cancer.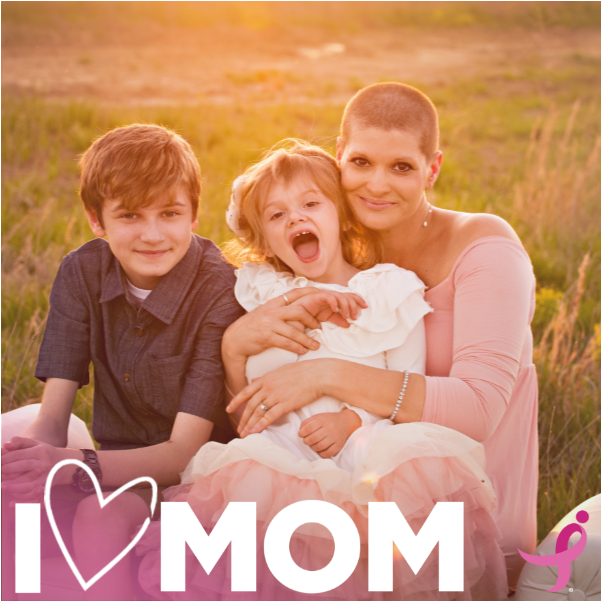 Corbin's mom, Andrea, was taking him to school in March of 2014, when he saw a billboard that caught his attention, and asked "Mom, What's a Mammogram?" After she answered, Corbin asked his mother if she had had one. Only 32, Andrea explained that she didn't have a family history, but would have one when she was 40. His next question, may be what saves her life…..
"Mom. Will you please have one? Sometimes you Look 40." After a few weeks, Corbin asked Andrea if she had gone for her mammogram. She was so touched by his concern, that she scheduled one right away as her Mother's Day gift.
On May 22, 2014, Andrea heard the words no one wants to hear, "You have Breast Cancer". Corbin was 11, and Josie, her daughter, was only 1. Having to explain this to her children would be more excruciating than hearing those words herself. A mastectomy and chemotherapy followed and after being in remission for 4 months, Andrea once again, had to explain to her young children that the cancer had returned.
Since his Andrea was diagnosed, Corbin has made it his personal mission to work with Komen Evansville Tri-State and he continues to be one our top 10 Race for the Cure® fundraisers, to help find a cure for his mom. He remembers what his mom said about not having a family history of breast cancer, and now he realizes that his 3-year-old sister DOES. When you ask Corbin what motivates him to raise money and support Komen Evansville, he will tell you, "I know my Mom can beat this again, but until a cure is found, this will not be over for me. I have a little sister that may need a cure someday."